Depth Perception: Cape Cod Museum of Art, group exhibition curated by Cherie Mittenthal and Joanne Mattera, May-June, 2017
Click on image which will take you to the digital catalog.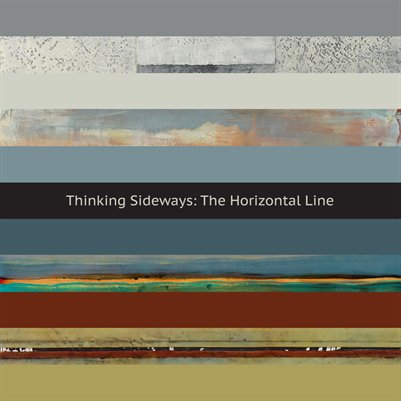 Thinking Sideways: The Horizontal Line: A four person exhibition catalog, featuring the work of Kathy Cantwell, Karen Hubacher, Jeff Juhlin and Carol Pelletier. This exhibition is curated by Nancy Natale and was on view at Julie Heller East in Provincetown MA. Catalog Design by Linda Cordner.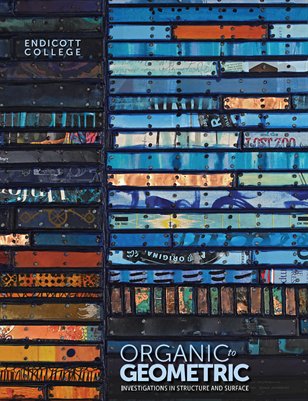 Organic to Geometric: Investigations in Surface and Structure: A 19 person catalog exhibition, curated by Carol Pelletier, representing nationally known artist's from around the country. The exhibition originally took place at the Heftler Gallery at Endicott College in Beverly, MA. Catalog Design by Karen Freedman.